Debunking the week's tabloid stories: Oct. 6, 2017

Gossip Cop
|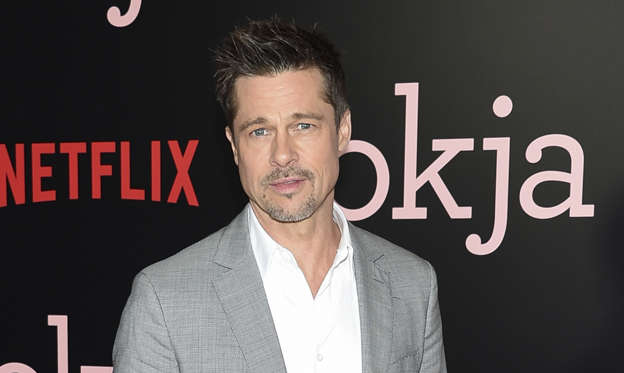 Brad Pitt is running back to Jennifer Aniston
A year after his split from Angelina Jolie, Brad Pitt is "running back" to Jennifer Aniston, reveals In Touch. The magazine reports he's "turned to his greatest love" and "hopes to forge a new relationship with his ex."
A source leaks that Pitt called Aniston and "flat-out apologized for all the heartache and pain he caused by leaving her for Angelina. He came off as genuinely sorry, and Jen was deeply touched." And in a second "grand apology," he "even told Jen they might still be married if he were emotionally and physically present and sober" at the time their marriage fell apart, says the outlet's insider.
Now they've "reached a level of closeness and understanding that they never thought possible," shares the publication's source, who describes Jolie as "furious" over their bond, and adds of Aniston, "She's getting her well-deserved revenge."
But In Touch has been trying to dupe readers with this same fan-fiction for months, having published two similar cover stories in June and August. And while Pitt and Aniston are friends, all of these other allegations are either greatly exaggerated or fabricated for the sake of attracting fans of the former couple. Pitt's rep confirms there's no truth to the claims, while Aniston's rep exclusively tells Gossip Cop, "All of it is nonsense."
© Evan Agostini/Invision/AP