Have they had work done?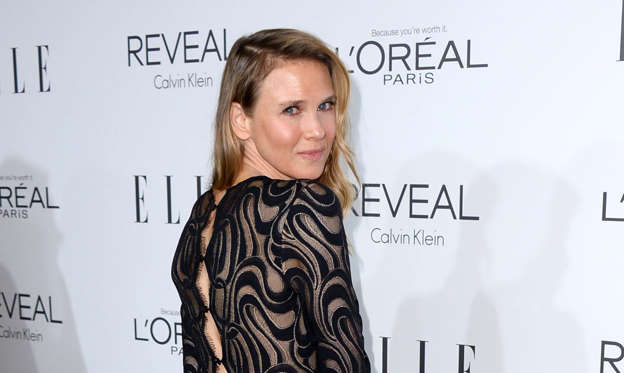 In Hollywood's hyper-competitive environment, it's no wonder many stars search for the fountain of eternal youth. See who made our list of people who may have gone beyond the basic nip and tuck.
Oscar-winning actress (for what film?) Renee Zellweger stepped out at ELLE's Women In Hollywood Awards looking a little different than you may remember. Has she had work done? The star has never commented on whether she's altered her appearance, but take a look at her old photos and judge for yourself. BING: WHAT DID SHE LOOK LIKE BEFORE?
© Jordan Strauss/Invision/AP