Bruce Willis and other ridiculed celebrity responses to coronavirus

By Stars Insider
of StarsInsider
|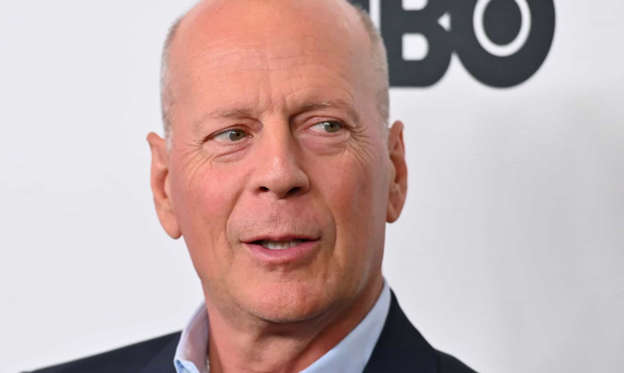 Bruce Willis and other ridiculed celebrity responses to coronavirus
As the world weathers this crisis together and people are reaching out to comfort, inform, and support each other, many celebrities are failing to strike an empathic chord with their followers. Plenty of publications are even claiming that their responses to coronavirus will be the demise of celebrity culture, as many of the rich and famous are making it difficult to idolize them.
Bruce Willis is the latest offender, as he was asked to leave a pharmacy after "refusing" to wear a mask, a source told Page Six. The actor reportedly had a bandana around his neck that he could have easily lifted, but instead he chose to the leave the Rite Aid. What's more, the pharmacy is in Los Angeles—the epicenter of the coronavirus crisis in California, which has exceeded 10,000 COVID-19 deaths. 
And that's just the tip of the iceberg. From trying to share "relatable" quarantine content from the comfort of their mansions, to making ridiculous claims about the virus, click through to see the most widely slammed things celebrities have said or done regarding this pandemic.
© Getty Images