Surprising stars who've done psychedelics

By Stars Insider
of StarsInsider
|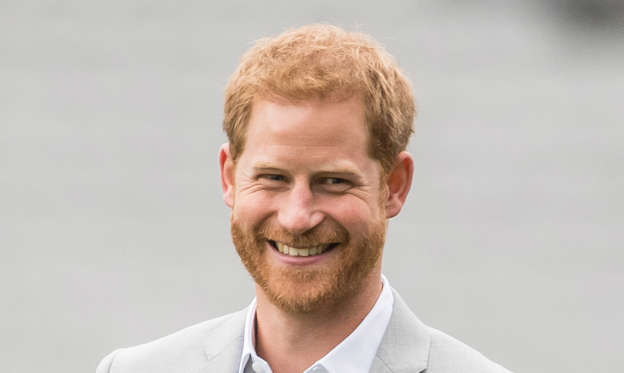 Surprising stars who've done psychedelics
Is the fever dream? No, it's real! Prince Harry's autobiography 'Spare' contains a number of mind-blowing revelations, but one of the most bizarre is that the royal once got high on mushrooms with Courteney Cox and various other celebrities while staying at her house in L.A. Harry writes that he was traveling in the US with a friend and was invited to stay at Cox's home. As a major 'Friends' fan the Prince was starstruck. "I was still confused because she was Monica, and I was a Chandler. I wondered if I'd ever work up the courage to tell her. Was there enough tequila in California to get me that brave?"
Later in the evening there was apparently a box of mushroom chocolates open on a table for everyone to share, so Harry and his friend "grabbed several, gobbled them, washed them down with tequila." As the psychedelics took effect, he became entranced by a pedal bin in the bathroom that started to look like a face. "I stepped on the pedal and the head opened its mouth," he writes. "A huge open grin. I laughed."
The star-studded Netflix documentary 'Have a Good Trip: Adventures in Psychedelics' featuring real stories of celebrities' psychedelic drug experiences came out in 2020, revealing that more famous faces have tripped than you might have assumed. The documentary is equal parts hilarious and educational, as it explores the history and cultural impact of psychedelics, how they can be used to treat anxiety, depression, and PTSD, as well as tips and tales from stars recounting their good and bad trips.
Since then, more celebrities feel comfortable speaking openly about their experiences with psychedelics without so much stigma and risk to their reputations. Click through to see some other famous faces who have been open about their experiences with psychedelics.
You may also like: Celebrities who died in mysterious circumstances
© Getty Images