43 essential cult movies for your watch list

Photos
|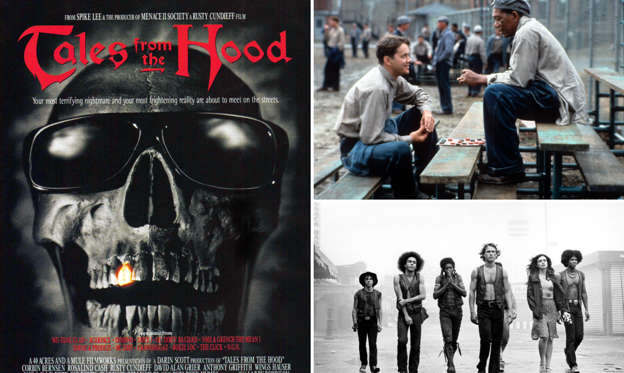 There are films that make history the day they're released, and then there are films, which though had either bombed at the box office or got negative reviews initially, acquire a dedicated fan base over the years and create a subculture of their own. Here is an elaborate list of cult movies, starting from the 1930s, for your watch list.
Captions provided by Wikipedia.
© Everett/Rex Shutterstock/Rex Features/Rex Images; Archive Photos/Getty Images; Everett/Rex Shutterst...