James Arthur being 'sued by Danny O'Donoghue and The Script for Say You Won't Let Go similarities to The Man Who Can't Be Moved'

Evening Standard
5/22/2018
© Provided by Evening Standard Limited James Arthur is reportedly being sued by Danny O'Donoghue for copyright infringement related to Arthur's hit song, Say You Won't Let Go.

The Script frontman, represented by Richard Busch, alleges that the 2016 song is very similar to his 2008 track The Man Who Can't Be Moved in "tempo and melody", according to TMZ.
The suit from O'Donoghe, Mark Sheehan, Andrew Frampton and Stephen Kipner names Arthur and co-writers Neil Ormandy and Steve Solomon as co-defenders alongside Sony Music, Columbia Records and other companies.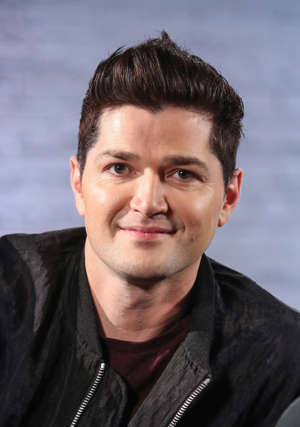 © Getty Danny O'Donoghue from The Script The former The Voice UK judge also claims that Arthur tried to arrange a meeting with him and his band after being dropped by his label in 2014, a meeting they declined.

In a statement given to Billboard, Busch said: "It's widely known Mr. Arthur was dropped by his record label for public controversies, which caused a break in his career. 
"It wasn't until the release of 'Say You Won't Let Go' that he achieved worldwide success."
The release of the X Factor winner's track marked his return to the charts after being dropped by Syco, reaching number one.
It was the second track from his album Back From The Edge.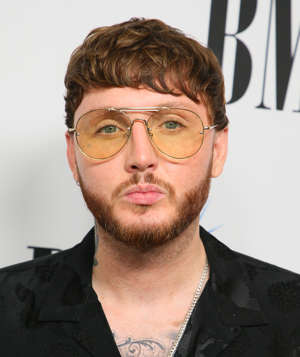 © Getty James Arthur Rumours of a lawsuit circulated back then, with reports suggesting The Script were looking to hire music experts to produce a report on the perceived similarities. 

Busch previously won a claim filed by Marvin Gaye's family against Robin Thicke and Pharrell Williams' song Blurred Lines in a landmark case.
Standard Online have contacted representatives for Arthur for comment.
Related: Music: the most-searched song lyrics in 2017 (Provider: StarsInsider)
For more of the most popular News, Sport, Lifestyle & Entertainment on MSN, Follow us on Facebook, and on Twitter