7 chain restaurants that only Boomers will remember

By Tallie Gabriel
of Mediafeed
|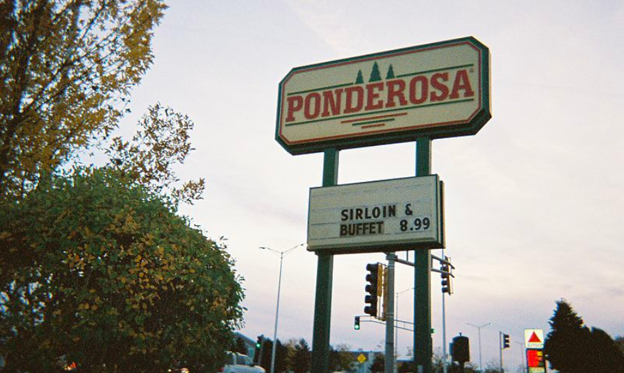 20th century icons
For most American kids in the 20th century, what would vacation travel have been without a roadside stop at the family's favorite fast-food joint?
The 20th century was a heyday for restaurant chains with funky decor and colorful mascots. As times have changed, many of those childhood favorites have become extinct or critically endangered.
As much as we may miss these establishments, there's a reason they're no longer on the menu.
© Wikimedia Commons