How to Shop for Your Entire Thanksgiving Meal at Costco

By Andrew Lisa
of GOBankingRates
|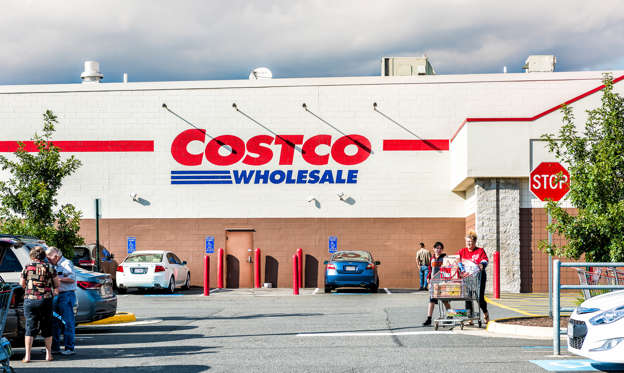 When you think of shopping at Costco, you might picture endless aisles of over-sized condiments, giant boxes of diapers and trunk-sized packages of toilet paper — not exactly a place you'd imagine doing all of your grocery shopping. But Costco isn't just a place to buy household items in bulk. In fact, the big-box retailer has a huge selection of fresh food items, too.
As shoppers gear up to feed the masses this Thanksgiving–even if the masses are a handful of immediate family members at a safe and scaled-back gathering–Costco truly is "one-stop shopping" for everything you need to serve a complete holiday meal.
From prepped fresh veggies, to pre-cooked turkey, to extra seating for guests, shopping at Costco for your Thanksgiving meal will save you a ton of hassle. Here are all the ways you can save time and pay less by hosting a Costco Thanksgiving.
Last Updated: Nov. 20, 2020
© Shutterstock.com