Which Fast Food Chain Has The Best Burger?
By James Barrett
of Delish
|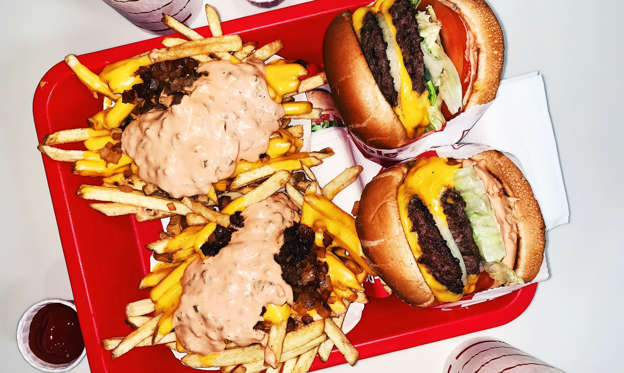 Many of our favorite fast food chains like McDonald's, Burger King, and Wendy's started with just a burger. They each crafted such a great sandwich that they built an entire restaurant that started with that one signature item.
But what goes into a great burger? For starters, it better not be frozen. As much as it is about the juicy, perfectly seasoned patty, the bun really makes or breaks it. Toppings go a long way too. Whether it's just a classic burger or if the fixings are your not-so-typical ones to spice it up – we're here for it. Lastly, it's about that secret weapon every brand has that keeps us coming back for more. Here's how some of our favorite fast food chain burgers stack up.
© Alexander Spatari - Getty Images