7 foods you wouldn't think are great on the grill (but really are)

By Anna Francese Gass
of Mediafeed
|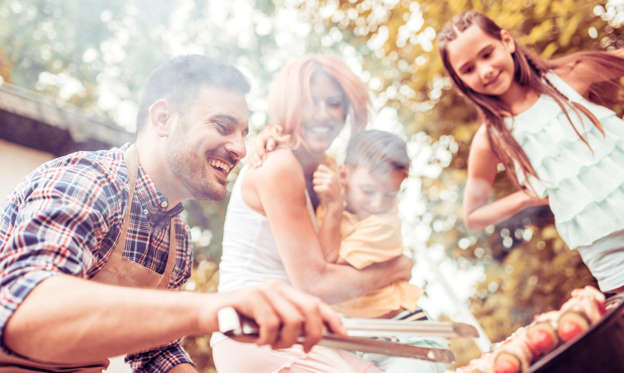 Get ready for some great grilling!
With summer fast approaching, it's time to say sayonara to the hot kitchen and head to the great outdoors because the grill is your warm-weather friend and companion. There's nothing better than the taste of some nice char on your juicy hamburger and roasted hot dogs.
What's even better is you don't have to be limited to just burgers and dogs. That grill can work overtime so that the entire meal can come from under the bbq lid. Even cooler? You can head out at any time and prepare some pretty good breakfast. Hot coffee and a grilled breakfast is a pretty sweet way to start a beautiful, summer day.
© Ivanko_Brnjakovic / iStock