Wasteful daily habits that are wrecking your budget
By Steve Adcock
of Mediafeed
|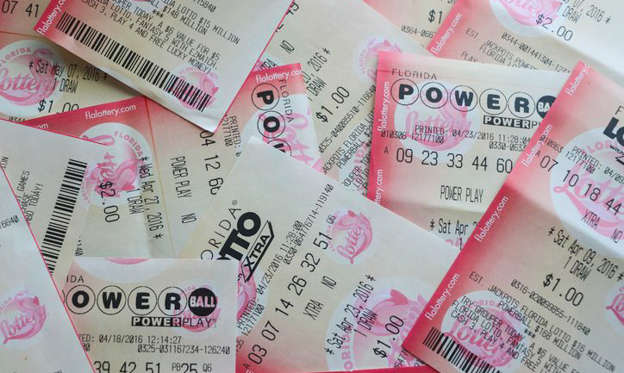 Habits That are Draining Your Savings
Without us noticing, our repetitive daily habits burn a hole in our wallets and drain our bank accounts.  And they are keeping us from building wealth. 
Considering that 69% of adult Americans have less than $1,000 in a savings account, we are spending too much of our hard-earned money.  
Taken to the extreme, these bad daily habits could put us into a position of financial weakness, or after decades of overspending, push back our retirement.
If you're looking to be more mindful of your spending, review these 15 daily habits that drain your savings.
SPONSORED: Find a Qualified Financial Advisor
1. Finding a qualified financial advisor doesn't have to be hard. SmartAsset's free tool matches you with up to 3 fiduciary financial advisors in your area in 5 minutes.
2. Each advisor has been vetted by SmartAsset and is held to a fiduciary standard to act in your best interests. If you're ready to be matched with local advisors that can help you achieve your financial goals, get started now.
© Warren-Pender / istockphoto