The 20 Most Useless Things in Your Gym

By Peter Koch
of Best Life
|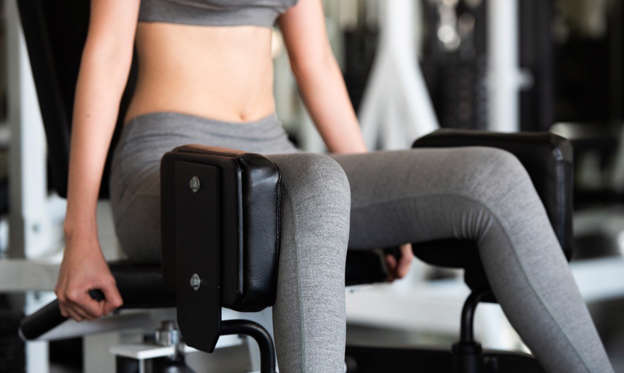 The 20 Most Useless Things in Your Gym
It's no secret that Americans have a growing obsession with fitness—which is great. In fact, one out of every five people works out at a dedicated fitness center (or at least pays for the membership), nearly twice as many as did way back in the year 2000. With that much gym time, you'd think we'd all have chiseled physiques and six-pack abs. So what gives?
Well, diet aside, most people don't understand how to make the most of their already limited time in the gym. That means they can spend hours a week wandering from one ineffective, muscle-isolating machine to another—or zoning out to the Bachelorette on a poorly conceived but in-demand cardio machine—and barely realize any fitness gains.
An intervention is in order. Start here, by identifying and systematically avoiding these 20 useless things in your gym. Not only will you instantly upgrade your workout and reduce your chance of injury, but you might actually start to see results. And for more ways to maximize your workout, see the 30 Workouts That Burn More Than 500 Calories An Hour.
© Provided by Best Life