Why Loneliness Could Be a Bigger Public Health Threat Than Obesity

U.S. News & World Report - Health
8/7/2017
Video: Loneliness Now Considered A Big Risk In Premature Death (Courtesy: Buzz60)
Loneliness is perhaps a less obvious public health problem, but it affects tens of millions and could be more dangerous than obesity, according to a new study.

The research looked at two meta-analyses: One examined 148 studies involving 300,000 participants, which discovered greater social connection is linked to a 50 percent lowered risk of premature death. The other study, evaluating 3.4 million people across 70 studies, revealed that social isolation, loneliness or living alone led to a significant or equal effect on mortality as obesity and other risk factors.
"There is robust evidence that social isolation and loneliness significantly increase risk for premature mortality, and the magnitude of the risk exceeds that of many leading health indicators," Julianne Holt-Lunstad, a professor of psychology at Brigham Young University in Utah, said in a statement. "With an increasing aging population, the effect on public health is only anticipated to increase. Indeed, many nations around the world now suggest we are facing a 'loneliness epidemic.' The challenge we face now is what can be done about it." Holt-Lunstad showcased the research Saturday at the 125th Annual Convention of the American Psychological Association.
Holt-Lunstad says more research and resources should be put in place to combat loneliness on a societal and personal level. This could mean everything from offering social skills training in school to encouraging people to plan for retirement both socially and financially.
Chronic loneliness affects about 42.6 million U.S. adults over age 45. U.S. census data indicates more than one-quarter of people live alone and more than half aren't married.
Those who are aging alone are encouraged to speak up about their concerns, prepare early for their futures, make new friends while keeping old ones and more.
Slideshow: 9 Ways to Fight Loneliness
9 Ways to Fight Loneliness

More from U.S. News & World Report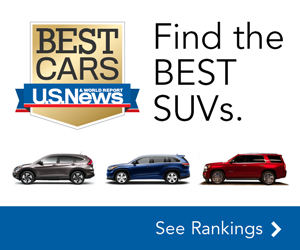 U.S. News & World Report - Health