Signs and symptoms of skin cancer

By Angela Andaloro
of Purple Clover
|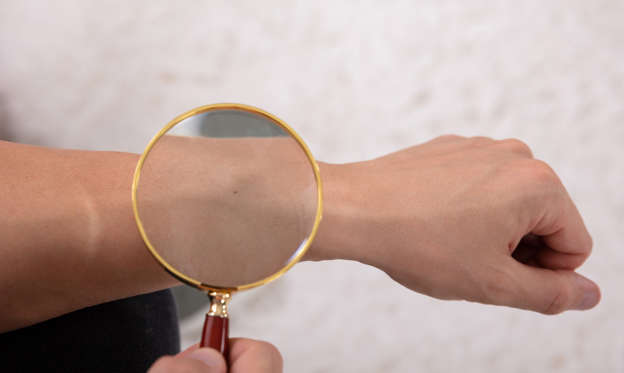 Skin cancer is serious business.
In this day and age, it's hard to believe there are still people who don't take skin cancer seriously. Sadly, it's true. Many believe that taking care of skin cancer is as simple as getting some local anesthesia and an incision. However, skin cancer is very serious and not always so simple to take care of.
There are three major types of skin cancer — basal cell carcinoma, squamous cell carcinoma, and melanoma. Studies indicate that nearly 10,000 people are diagnosed with skin cancer daily in the United States. Skin cancer can affect areas that are usually exposed to the sun as well as areas that aren't. As with most cancers, early detection is important. Click through the slideshow above for the signs and symptoms to look out for.
© AZ.BLT/Twenty20