20 Foods You Should Always Have on Your Grocery List

By Samantha Leffler
of Eat This, Not That!
|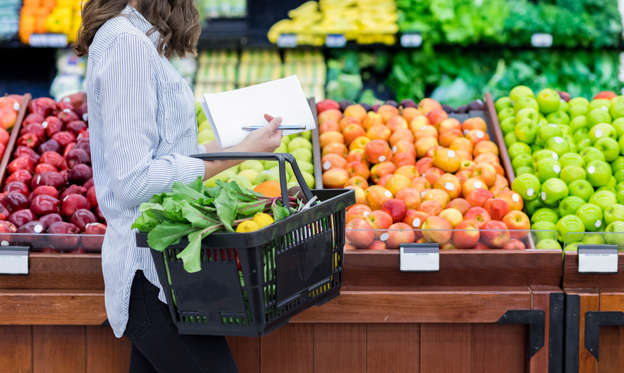 20 foods you should always have on your grocery list
Eating healthier is no easy feat, but it's one that you can begin to tackle by writing a healthy grocery list that's packed with nutrients that are beneficial to your overall health in a myriad of ways. Once you bring the right greens, grains, proteins, and more into your home, it becomes much easier to consume food in a way that allows you to thrive, and not just survive.
However, since studies have shown grocery stores are designed to make money and not necessarily encourage consumers to make healthy choices, it's important to know exactly how to navigate the endless labyrinth with seemingly unlimited choices so you can determine which items will put you on a path to living your best life.
To help you make intelligent and informed decisions about what to purchase the next time you hit Whole Foods or Kroger, we've consulted Keri Glassman MS, RD, and founder of Nutritious Life, for help on developing a healthy grocery list of nutrient-dense foods that will help to enrich your diet. For inspiration on what to do once you've filled your cart with these must-have nutritious superstars, take a look at this list of 40 Healthy Snack Ideas to Keep You Slim!
© Shutterstock