The Best Foods to Strengthen Your Immune System

By Jennifer Hussein
of Eat This, Not That!
|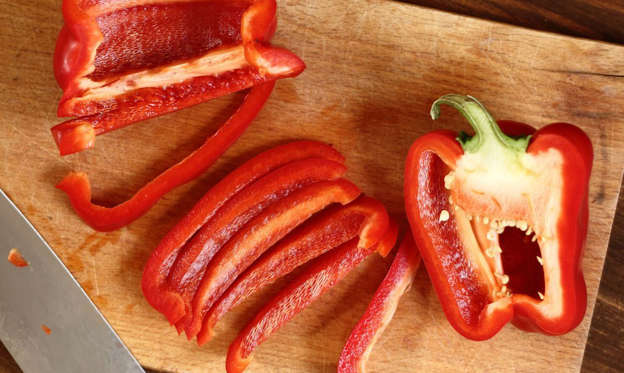 The Best Foods to Strengthen Your Immune System
As the coronavirus spreads across the country and the world, you might be wondering how to stop the virus. And while there aren't foods that can prevent you from contracting COVID-19, there are ways to make viral symptoms less painful. In the same way you'd do during flu season, now's a great time to load up on nutrients like vitamin C, as well as to practice hygiene measures like proper hand-washing.
Of course, the best way to stop coronavirus is by practicing social distancing and staying home as much as possible. But you can also protect your body from coughing and sniffles by loading up on these foods that will strengthen your immune system. And while you're keeping yourself healthy, stay informed—sign up for our newsletter to get the latest coronavirus foods news delivered straight to your inbox.
© Shutterstock