Less is more: How decluttering changed my life

By Sam Hawrylack
of Mediafeed
|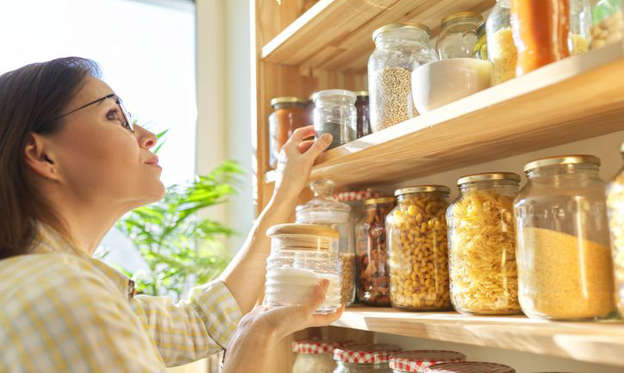 Do you struggle with decluttering?
When you look around your home, you probably don't realize how many things you have. Did you know that the average American household owns 300,000 items? That's insane.
It's mainly due to the consumer culture and having to keep up with the Joneses. However, thanks to decluttering gurus like Marie Kondo and lifestyles like minimalism, many people are enjoying the benefits of decluttering their homes. 
If you're feeling overwhelmed by all the clutter in your home, you should consider living a more simple life. Keep reading to discover how decluttering has changed my life and how it can change yours too.
© Valeriy_G/istockphoto