8 Signs Someone Is at Risk of Suicide

By Sarah Klein
of Health
|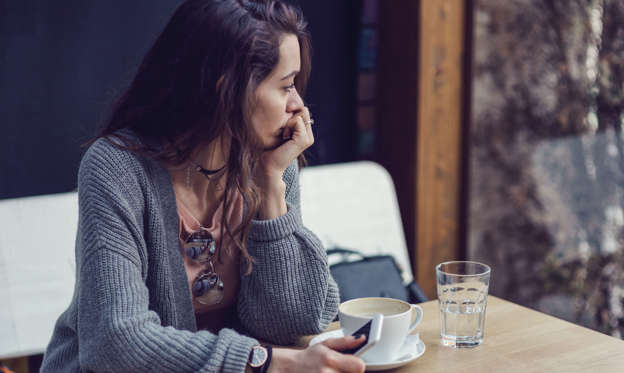 What to watch for
Suicide and suicidal thinking are more widespread than you might think. According to the results of a government survey released in September 2015, roughly 9.4 million adults—or about 3.9% of the population age 18 and older—had "serious thoughts of suicide" in 2014.
It can be hard to identify suicidal thinking in a loved one; there is no foolproof checklist to follow. But here are some warnings signs that might mean they are at risk.
Get help, and call 1-800-273-TALK to be connected to a crisis center, says the National Suicide Prevention Lifeline.
© Corbis