9 easy self-care tips that won't break the bank
By Robyn Goldfarb
of Mediafeed
|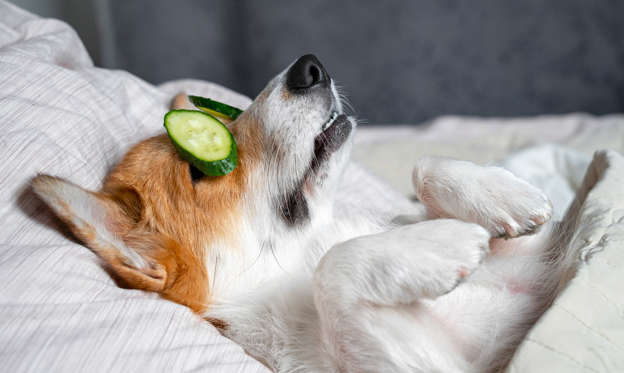 9 Best Ways to Take Care of Yourself on a Budget
Self-care does not have to be a huge thing. There are plenty of easy ways to take care of yourself without breaking the bank or spending the entire day alone. 
Self-care is more than taking a bubble bath once a month. It will help strengthen your mental and emotional health while reducing your stress. 
Even though self-care is crucial when you are overwhelmed, you should make it a daily habit even when life is good. 
Here are a few tips to help you make self-care a daily routine in your life.
© Ирина Мещерякова/ istockphoto