If you believe these 5 common sleep myths, you could be harming your health

By John-Manuel Andriote
of Mediafeed
|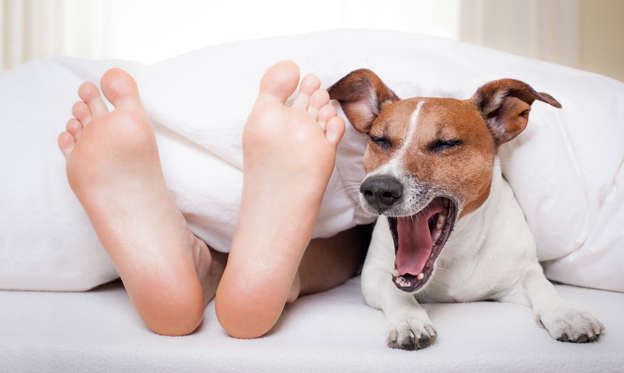 What do you think you know about sleep?
Where'd you get your information? If you haven't looked into it, chances are good that much of what you think you know about sleep is based on old myths and not facts.
For a 2019 study published in the journal Sleep Health, researchers at New York University's Langone Health School of Medicine examined 8,000 websites with sleep-related information to find out what Americans think they know about healthy sleep.
© DepositPhotos.com