These 20 States Consume the Most Alcohol in America

By Hristina Byrnes
of The Active Times
|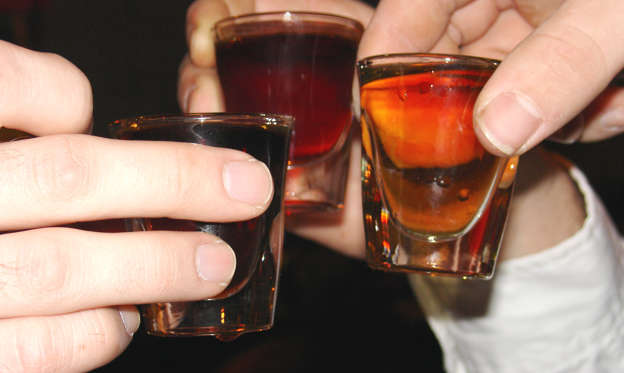 These 20 States Consume the Most Alcohol in America
Adults in the U.S. consumed more than 17 billion binge drinks in 2015, the latest year for which data are available. This is about 470 binge drinks per binge drinker, according to a first-of-its-kind study released by the Centers for Disease Control and Prevention (CDC).
Researchers found that 1 in 6, or 37 million, adults binge drink – defined as consuming five or more drinks for men, or four or more drinks for women, in about two hours – about once a week, consuming an average of seven drinks per binge.
On the following list, "Binge-drinking intensity" refers to the average largest number of drinks consumed by binge drinkers on any occasion during the past 30 days.
© Shutterstock