Vanessa Hudgens' Wedding Day Beauty Plans Are a Breath of Fresh Air

E! News
3/27/2023
When it comes to Vanessa Hudgens' wedding, she's got her makeup bases covered.
The High School Musical actress—who got engaged to professional baseball player Cole Tucker in February after more than two years of dating—revealed that she's sticking to the basics for her bridal look.
"Not a lot beauty-wise will change for me between now and then," she recently shared with Refinery29 in an interview published March 23. "It's both a philosophy and aesthetic. Natural beauty is where it's at."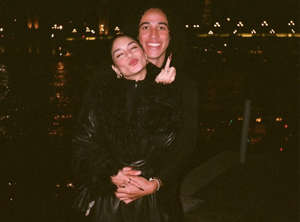 And this mindset also applies to her skincare prep, as Vanessa noted that she won't be turning to cosmetics treatments like Fraxel lasers, filler or Botox ahead of her and Cole's big day.
As the 34-year-old put it, "I feel like the love of your life accepts you and loves you for who you are, so why would you want to change it?"
Vanessa Hudgens and Cole Tucker: Romance Rewind
Despite how effortless Vanessa wants her beauty to be, she clarified that she will be calling in the professionals for her wedding day.
"Originally I was like, I'm just going to do it myself," she said about doing her own bridal makeup. "Then as the months went on and I realized nothing had been done, I was like, Okay, I need some help."
Of course, Vanessa has plenty of time to figure out all of her bridal details since she recently told People that she's still in the early stages of wedding planning.
"It's a big daunting thing—so much goes into it," she admitted. "Like Gwen Stefani said, this s--t is bananas."
Another element that's bananas? The 26-year-old's proposal.
"I was extremely surprised," she revealed. "We had definitely talked about it, but I did not expect it to happen the way that it happened and the moment that it happened. It definitely caught me off guard and I was bawling my eyes out."
Even looking at her massive diamond ring can sometimes feel surreal, as she gushed, "It's gorgeous, I love it. I get distracted by it all the time."
But before Vanessa wows on her wedding day, keep scrolling to take a closer look at her engagement ring and her cutest relationship moments with Cole.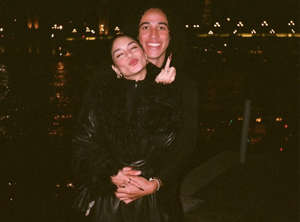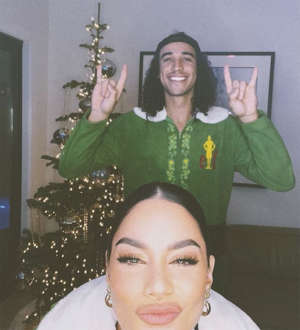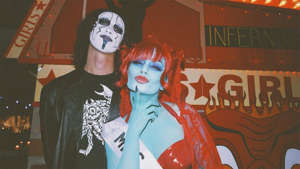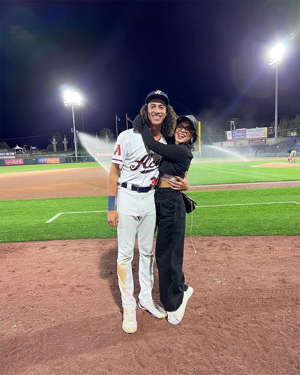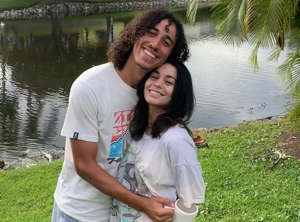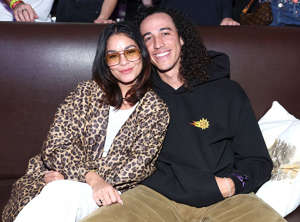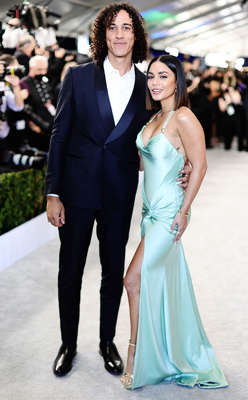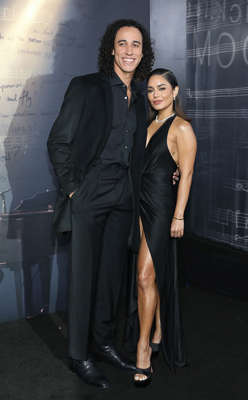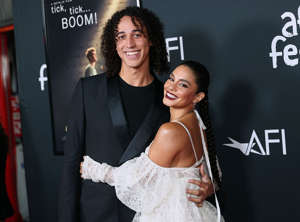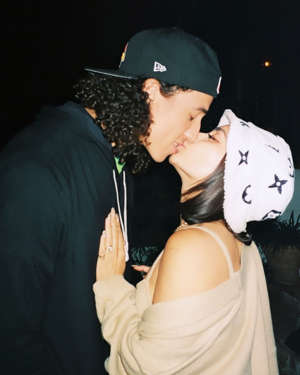 Sign up for E! Insider! Unlock exclusive content, custom alerts & more!