Which Zodiac Sign Is The Prettiest And Why?

By Astrofame
of Astrofame
|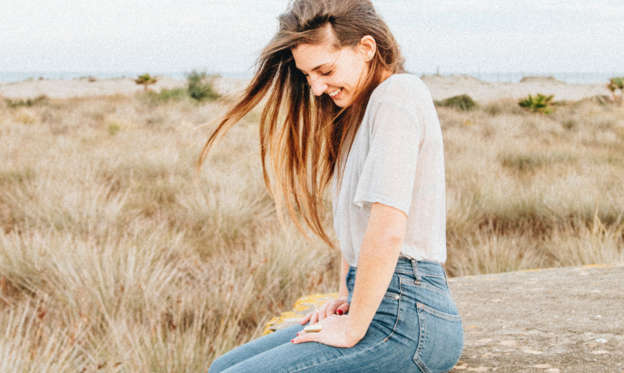 1) Pisces
Pisces is the prettiest zodiac sign
With their stunningly on fleek brows and luscious locks, Pisces is definitely the prettiest sign. Looking into their gorgeous eyes should come with a danger warning because they are so deep that drowning is a serious risk.
© Astrofame