Al Mefer photography: From alien architecture to futuristic landscapes

Photos
|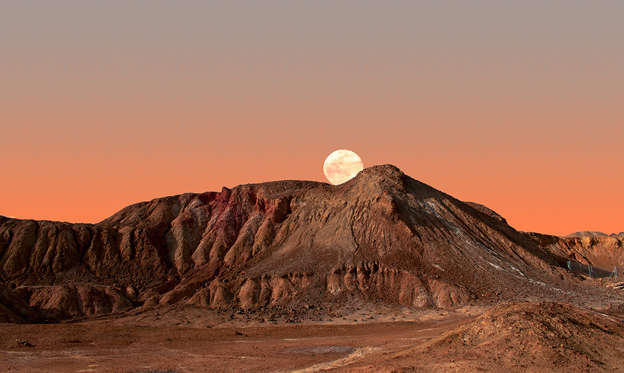 Al Mefer is a photographer and neuroscientist based in Alicante, Spain, whose photographs capture natural and urban landscapes. In this collection, he reflects on desertification caused by climate change and exploitation of the earth.
Discussing his work, Mefer says: "Generally, my work thinks about what the future will be like if the issues we're currently facing keep growing without humans fighting against them."
Check out photographs from three of Mefer's projects - "Urban Disconnection," "Deserts of the Future" (pictured) and "Alien Architecture."
To see more of his amazing work, click here.
© Al Mefer