The 8 Questions You Need to Ask Before Getting Married

By Jennifer Casson Tripucka
of Brides
|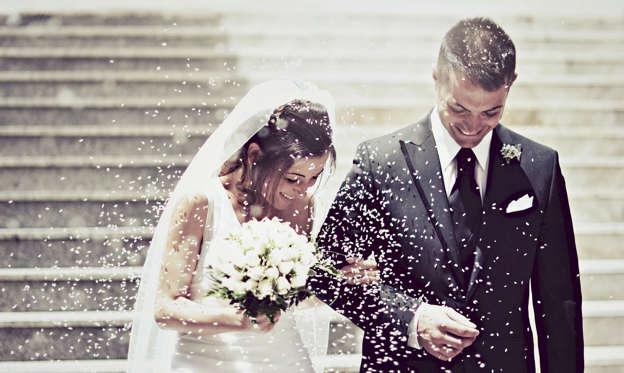 Let's be real. Even though most of us wish that our relationships channeled The Bachelor — full of roses, romance, and trips to exotic islands at all times — a marriage is a BIG, serious step in a relationship, filled with twists, turns and, of course, lots of love. But, before you start your wedding planning and joyous trip down the aisle, there are a few core marriage discussions to get out of the way.
It's common knowledge that the key to a happy marriage is communication — and once you have that, the rest will follow. Luckily for us, The New York Times talked to relationship expert, Robert Scuka, the executive director of the National Institute of Relationship Enhancement, about the big (life-altering!) questions you need to ask your partner before getting married.
"If you don't deal with an issue before marriage, you deal with it while you're married," Scuka shared. It doesn't just go away because you tie the knot. So, he says, there are some questions you need to ask your partner in order to make sure you're on the same page. Here are the eight questions we rank as the most important — that you must ask your fiancé before you live happily ever after.
© Joeyful/Flickr/Getty Images