15 Kids' Backpacks That Are Designed to Keep Up With Your Kiddos All School Year
By Cat Bowen
of Bestproducts.com
|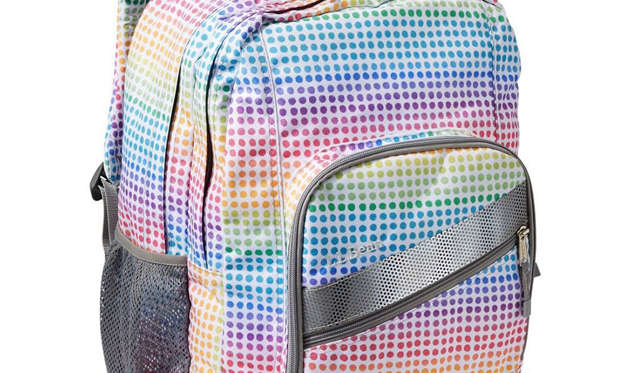 3) Deluxe Book Pack
$49.95
Between nightly homework, school projects, and those super heavy textbooks, your kid needs a durable backpack that will take them through the entire school year.
This L.L.Bean Deluxe pick is a crowd favorite because it has room to fit every school supply on that endless list (Trapper Keeper, we see you), and it's made of premium materials to ensure that it won't fall apart.
Plus, these backpacks are super fun to monogram with your kids' initials.
© Stocksy