7 Tips for Eliminating Toxic People From Your Life

By Zoe Weiner
of Mental Floss
|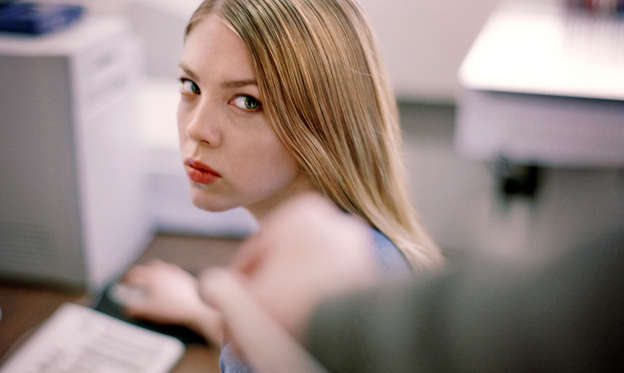 We all know how important it is to give our bodies a break from "toxic" food and alcohol, but what about giving ourselves a break from toxic attitudes? "Just like any toxic thing—like food or poison—toxic people are extremely dangerous," Tara Mackey, author of Cured by Nature and founder of The Organic Life, tells mental_floss in an email. "They distract us from our positive or productive habits. They'll be the people who discourage you from exercise or make fun of you for wanting to be a better person. They'll come up with reasons for you to stay in other bad relationships. Toxic people get you stuck in the past and focused on the negative, and in that mentality, you can't move forward and you can't succeed. It is impossible for them to share in your joy."
It's worth noting that there is a difference between people who are truly toxic to your well-being and people who have a negative outlook because they struggle with depression. It's important to let friends and family members who suffer from clinical depression know that you love and support them, not cut them out of your life. But interacting with toxic people who constantly cut you down or manipulate you to their own advantage can take a toll on your own mental health. And yet, it can be difficult to distance yourself from them.
"Toxic people can try to cling on—sometimes for years! They can make you feel guilty and because of that, are not always easy to remove from your life," says Mackey. To help you detox your relationships once and for all, here are her tips for getting rid of harmful personalities.
© David Sacks/Digital Vision/Getty Images