Celeb trainers' best kept secrets
Microsoft News
|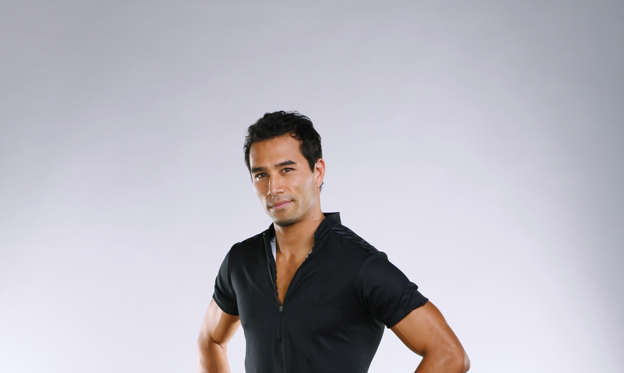 Ever wondered how celebrities get in such great shape? Use these tips from trainers to the stars to boost your commitment to a healthy fitness regimen.
Brett Hoebel, celebrity trainer from NBC's 'Biggest Loser'
Hoebel, who's known for helping Olivia Ward and the other season 11 contestants on "The Biggest Loser," is all about making clean, healthy eating choices more convenient throughout the day. The celeb trainer, whose clients have included Victoria's Secret models Karolina Kurkova and Doutzen Kroes, suggests having an adequate supply of plastic containers, a thermos and a system for heating or cooling your food, which can make all the difference between a balanced meal and three candy bars from the vending machine. BING: WHAT DOES HOEBEL RECOMMEND HIS CLIENTS USE?
© Trae Patton/NBC/NBCU Photo Bank