People who break these etiquette rules drive us nuts

By Irina Gonzalez
of Mediafeed
|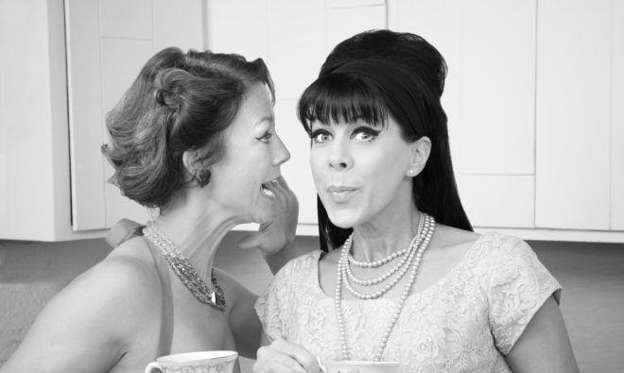 Social etiquette
Social etiquette is one of those things that people tend to roll their eyes at these days. Nobody wants to be prim and proper anymore but, unfortunately, as we've let go of the etiquette rules that had run their course, we've also stopped following the rules that made the world a little bit easier to live in. From things like putting our phones down during dinner to courteous driving, sometimes it feels like politesse is dead.
But the truth is that manners and etiquette don't have to die a lonely, neglected death. In fact, you can start to slowly make things a little easier on yourself, your loved ones and the rest of your fellow humans by incorporating some more courtesy, respect and etiquette into your life. Before you know it, you'll see others catching onto your etiquette and the rest will be history.
SPONSORED: Find a Qualified Financial Advisor
1. Finding a qualified financial advisor doesn't have to be hard. SmartAsset's free tool matches you with up to 3 fiduciary financial advisors in your area in 5 minutes.
2. Each advisor has been vetted by SmartAsset and is held to a fiduciary standard to act in your best interests. If you're ready to be matched with local advisors that can help you achieve your financial goals, get started now.
© Adobe