24 facts you may not know about Amazon founder Jeff Bezos

Photos
|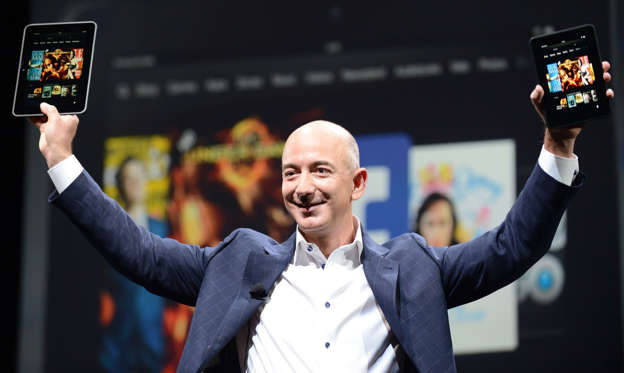 On Sept. 4, 2018, Jeff Bezos' net worth crossed $168 billion and Amazon, briefly, became the second US-listed firm to scale the $1 trillion market value. The first was Apple Inc., which crossed the mark a few weeks earlier.
The increase in wealth now puts Bezos nearly $70 billion over the second wealthiest person on the planet - Bill Gates, whose net worth was $98 billion (approx.) on the same day (Source: Bloomberg Billionaires Index)
Here are some interesting facts you may not know about Amazon's founder and CEO.
(Click or swipe through the slideshow)
© Joe Klamar/AFP/Getty Images