8 Ways To Land Your Dream Job in 2021

By Cynthia Measom
of GOBankingRates
|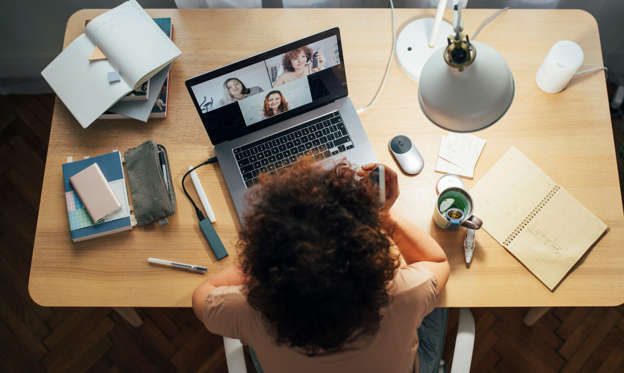 Approximately 47% of workers are not engaged at work, according to a Gallup poll conducted June 29-July 12, 2020. These workers are "psychologically unattached to their work and company" and "on the lookout for better opportunities." In other words, it's safe to say, that these workers are not in their dream job.
Read More: How To Jump-Start Your Job Search and Find the Perfect Position in 2021
If you count yourself as one of the disengaged, it's time to wake up. You've made it to 2021. Now, it's time to make a change — stop settling and reach for the sky — land your dream job.
But we're still in the midst of the pandemic, which means getting to your goal might be a bit more challenging. To help, here are eight helpful tips to help you lock down the job of your dreams in 2021.
Last updated: Jan. 19, 2021
© FreshSplash / Getty Images