Smart Ways You Can Prepare For Job Loss While You're Still Employed

By Laura Woods
of GOBankingRates
|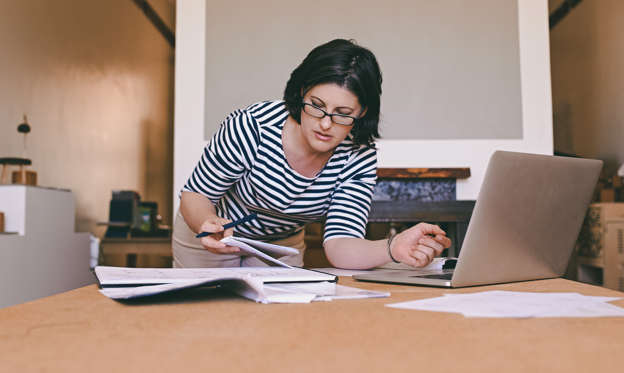 Approximately 44.2 million people have filed for unemployment since the start of the coronavirus shutdown in the U.S., according to the U.S. Department of Labor. If your employer is struggling to stay afloat in the COVID-19 pandemic, you're probably concerned about your job.
Preparing for a possible pink slip in your not-so-distant future can help you find a new job faster and stay afloat financially in the interim. In order to brace yourself for job loss, take these steps now.
Last updated: Oct. 22, 2020
Sponsored: Get your Experian® Credit Report and FICO® Score for FREE from ImportantScore.com. PLUS, improve your FICO® Score with Experian Boost™ Get started now! Results may vary, see website for details.
© PeopleImages / Getty Images