36 surprising facts about US money

By Andrew Kraemer
of Mediafeed
|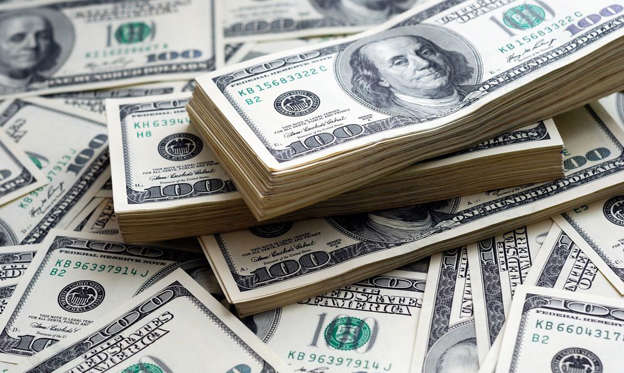 Need new material for trivia night?
These were originally written for a trivia night with friends, but they went over so well that I wanted to share with you 36 amusing facts about money you should absolutely know. I will specify, these are money facts about the United States of America currency.
Take a moment to memorize one or two of these facts about money to impress your friends in the future! It might even help you win a trivia night.
© DepositPhotos.com