Dow, S&P 500 rise to fresh records to start Tuesday trade
MarketWatch
1/4/2022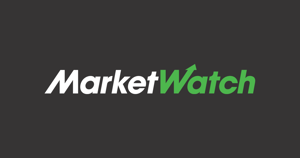 MARKET PULSE
The Dow Jones Industrial Average and the S&P 500 index headed sharply higher on Tuesday, after investors kicked off the new year by pushing those pair of major benchmarks to record finishes.
Video: Market check: S&P 500, Dow notch record highs at open (Yahoo! Finance)
The Dow was trading up over 190 points, or 0.5%, to reach 36,783, after establishing an intraday record at 36,804.16, while the S&P 500 index was trading up 4,814, a gain of 0.4%, also carving out a fresh record intraday high for the broad-market benchmark.
However, the Nasdaq Composite Index was trading little changed up less than 0.1% to reach 15,845.