Is inflation a good or bad thing for consumers?

By Rebecca Lake
of Mediafeed
|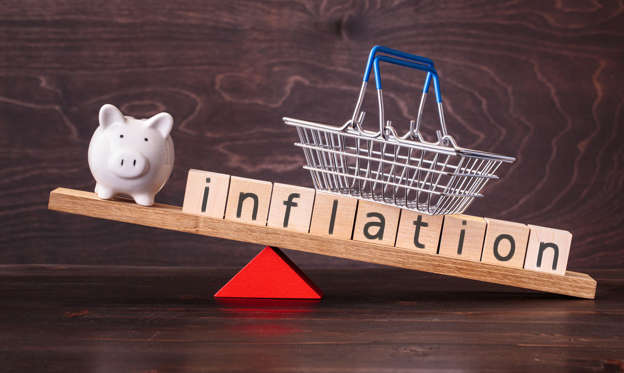 What is inflation?
Inflation is an economic trend in which prices for goods and services rise over time. The Federal Reserve uses different price indexes, including the Consumer Price Index, to track inflation and determine how to shape monetary policy. Generally speaking, the Fed targets a 2% annual inflation rate as measured by pricing indexes.
Rising demand for goods and services can trigger inflation when there's an imbalance in supply. This is known as demand-pull inflation. Cost-push inflation occurs when the price of commodities rises, pushing up the price of goods or services that rely on those commodities.
Inflation can have both pros and cons for consumers and investors. Understanding the potential effects of inflation can maximize the positives while minimizing the negatives.
Related: Tips for creating a financial plan
© Yingko/istock