MD's First-Time Unemployment Claims Bump Up To 56,126

Patch
7/2/2020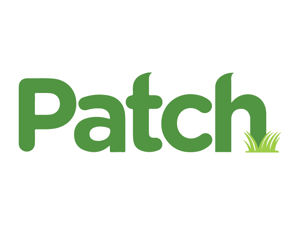 MARYLAND — The number of first-time unemployment claims in Maryland rose again last week, as more businesses reopen under Phase Two of Gov. Larry Hogan's coronavirus recovery plan.
Data released Thursday by the Maryland Department of Labor show 56,126 workers applied for jobless relief in the week ending July 27. That represents a 17.4 percent increase from the 47,801 jobless claims that were filed the prior week. It also pushes the total number of claims to more than 904,500 since coronavirus shutdowns began.
Prior to the pandemic, first-time unemployment filings in Maryland hovered between 2,000 and 6,500 per week. During the public health crisis, however, these numbers have fluctuated between 2,090 and 109,263.
Of the 56,126 workers who applied last week, 32,931 filed for Pandemic Unemployment Assistance (PUA) — a federal program for gig workers, contractors, and other self-employed people who otherwise are ineligible for regular jobless benefits.
The jurisdiction with the most PUA claims was Prince George's County, with 2,621, according to state data.
Claims filed for Pandemic Emergency Unemployment Compensation (PEUC) — a federal program that provides an additional 13 weeks of pay to workers who've exhausted their other benefits — was 1,266.
The most PEUC claims were filed in Baltimore City. The total stands at 225.
On June 25, the Maryland Department of Labor said it has processed 95.6 percent of unemployment insurance claims and shelled out more than $3.3 billion in benefits.
That total amount includes:
$1,957,155,936 in regular benefits
$1,335,781,302 in PUA benefits
$46,127,110 in PEUC benefits
Marylanders can apply for unemployment benefits through the state's BEACON One-Stop application system.