3 Income ETFs to Buy for Endless Profits

By Todd Shriber
of InvestorPlace
|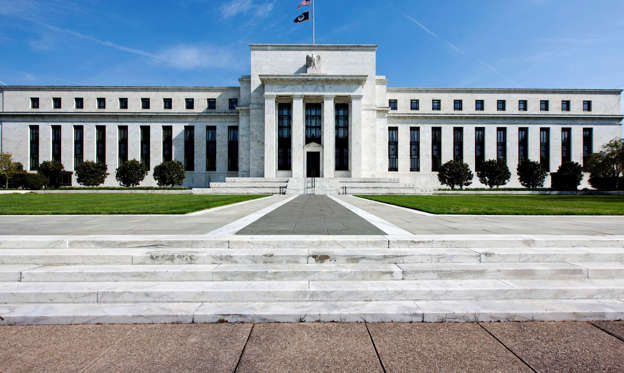 Sure, the Federal Reserve has boosted interest rates twice this year, but 10-year Treasuries yield just 2.2%, confirming that investors are still having to look for income in other places and with some unique asset classes.

Fortunately, the world of exchange-traded funds (ETFs) is littered with credible income options. Income ETFs can be found among a wide array of asset classes, including familiar fare such as bonds and common stocks. With international equities outperforming U.S. stocks this year, investors should also consider ex-U.S. income ETFs.

7 'Strong Buy' Stocks Wall Street Is 100% Sure Of

In what is still a low-yield environment throughout much of the developed world, income investors should consider mixing and matching asset classes and geographic exposures in an effort to enhance portfolio diversity while potentially boosting current income. With that in mind, consider some of the following income ETFs for your needs.
Click through the slideshow to see them.
© J. Scott Applewhite/AP Photo