Cheap cities you'll love to live in

By Cameron Huddleston
of GOBankingRates
|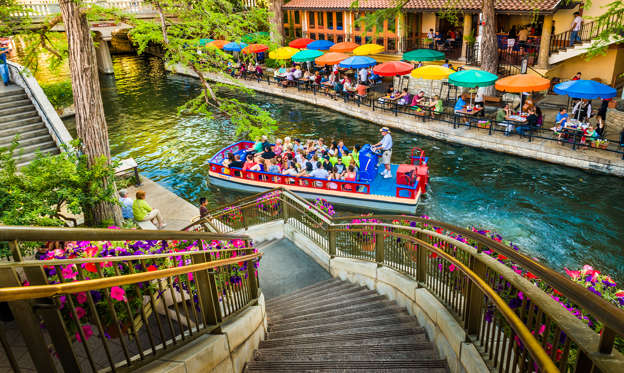 Cheap cities you'll love to live in
Whether you're just starting out or already in retirement, your financial well-being can be impacted greatly by your city's cost of living. Even with a high income or plenty of retirement savings, it can be tough to get by where costs are high. More affordable cities, meanwhile, can make it easier to get ahead financially.
But living in a cheap city can come with trade-offs — such as a lack of amenities, struggling school districts or even higher crime rates. To identify affordable places where you can get ahead financially without sacrificing quality of life, GOBankingRates analyzed U.S. cities with populations of at least 100,000 along a number of factors.
To determine affordability, GOBankingRates used Zillow's August 2019 home price index and identified cities where the median home listing price was lower than the U.S. median home listing price of $286,925. The study also considered other costs of living — including groceries, healthcare, utilities and transportation — sourced from Sperling's Best Places. Cost of living indices are based on a U.S. average of 100. So an index below 100 means that a cost is below the national average, and an index above 100 means the cost in that city is above the national average.
To determine quality of life, GOBankingRates looked at each city's livability score from AreaVibes. The study also factored in school district quality using Niche.com's alphabetical grading scheme of school districts. Finally, GOBankingRates looked at the violent crime and property crime rates per 1,000 residents. Each factor was scored then totaled for the final ranking.
Click or swipe through to find out where to live to enjoy a good quality of life and save money on your monthly expenses and bills.
Last updated: Oct. 8, 2019
© Getty