12 Household Items You Should Be Replacing Regularly — And How Much It Costs

By Cynthia Measom
of GOBankingRates
|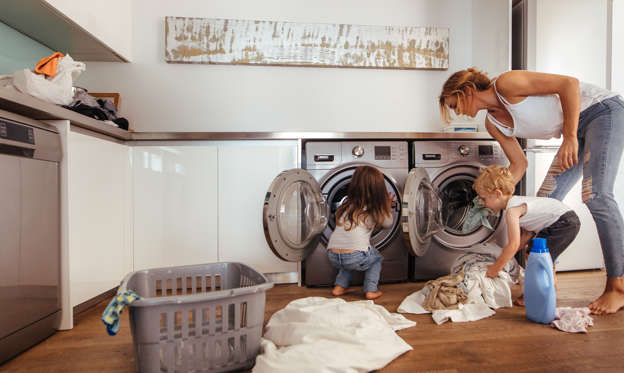 While it's fairly evident when you should replace household items like your toothbrush or your kitchen sponge, the replacement times for other items in your home may not be as clear.
See: 10 Popular Products That Costco Doesn't Sell Anymore
Check Out: 25 Secret Money Traps at Target, Walmart and Other Big-Box Stores
How long more expensive household items will last depend on factors such as how well-suited each item is for the way you use it and how well you maintain the item. For example, if you use a basic, economy-priced vacuum to routinely vacuum up tons of pet hair and debris, you will likely find that the filter will become more easily clogged and so will the brush roll. And if you fail to clean or replace the filter and unclog the brush roll, you'll soon be left with a vacuum that can't do its job.
Tips: 11 Things You Should Never Buy New
But those rules don't only apply to vacuums. Many of the items around your home require regular cleaning and maintenance for optimal life. And if you slack in those areas, you can expect the items to wear out much more quickly as a result.
To get you up to speed, here are 12 household items and their average replacement times, as well how much it will cost you to replace them.
© jacoblund / Getty Images/iStockphoto