18 Online Security Secrets from Internet Security Experts

By Kitti Palmai
of Reader's Digest
|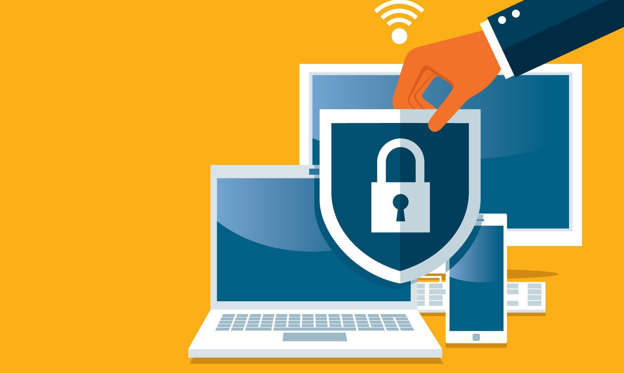 What is the meaning of online security?
Online security, or cybersecurity, is a range of preventative measurements we put in place to protect our online activities and transactions. Such tactics range from installing security software to thwart malware and viruses to regularly updating our devices.
Don't confuse online security with online safety, though. They're two different concepts, and you need to consider both. Online safety is how we approach safety in the digital space as an individual. By practicing good online safety, you can make sure you don't fall victim to an online threat or scam.
© Vectorpower/Getty Images