Are You Ready To Leave Your State? 30 Places Without Quarantine Restrictions

By Laura Woods
of GOBankingRates
|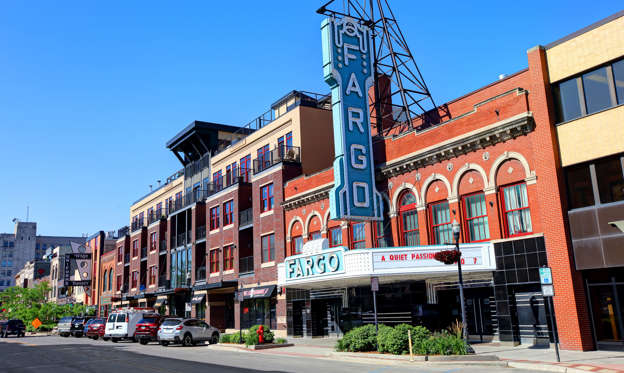 Let's be honest — 2020 is proving to be a very long year. You've been quarantined at home for months, and you're eager for a change of scenery. Whether you're well overdue for a visit with loved ones or simply crave a vacation, you're thinking about heading out of town.
Of course, amid the COVID-19 pandemic, safety is your first priority, so you want to make sure you take every precaution when traveling. It's also important to choose a destination without quarantine restrictions, so you don't have to spend the bulk of your trip in isolation.
While some states are still largely locked down, others are much less restrictive with quarantine rules. When visiting the latter, you'll still need to exercise extreme caution, but you'll have more freedom to move about. Here's a look at states without quarantine restrictions, to help you plan a trip that's both safe and fun.
Last updated: Oct. 29, 2020
© DenisTangneyJr / Getty Images