14 ways women can become more confident investors

By Kelley Long
of Mediafeed
|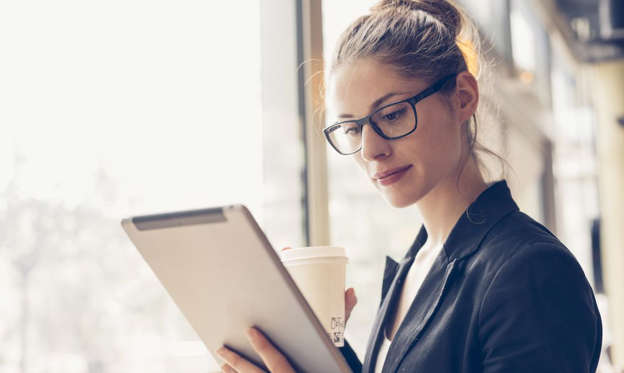 Women's Advice on Becoming a Confident Investor
Studies show that women have better investing outcomes than men, despite claiming less knowledge and confidence, which I find fascinating.
These stats also make me feel quite smug about the countless conversations I've had with men who just can't help but monkey around with their investments, thinking they can time the market and get out before "the crash" and get back in before it bounces back. You might get that right once or twice, but multiple times throughout your savings years? Unlikely.
The reason I think women's outcomes tend to be better over the long run is really just because we get there almost  by default. In general, women tend to be more cautious and shy away from going big in areas where we don't feel 100% confident that we know what the heck is going on, which means we tend to invest and then just let it ride.
We asked 14 female financial professionals and educators to offer their advice on how women can become more confident investors. Here's what they had to say.
© DepositPhotos.com