18 ways to stay ahead of inflation

By Andrea Woroch
of Mediafeed
|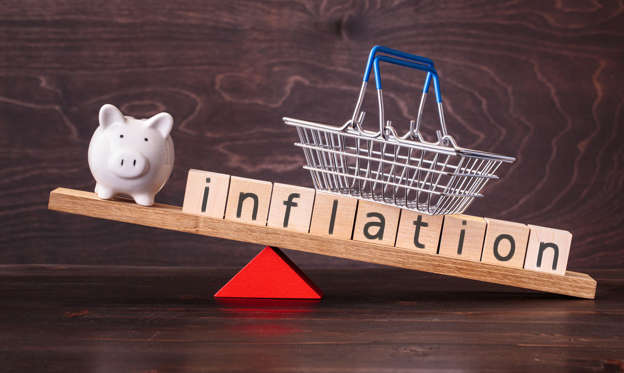 Searching for ways to beat inflation?
No doubt, inflation is putting significant pressure on people's budgets, and the future looks bleak when it comes to the potential of prices falling soon. The latest Consumer Price Index (May 11, 2022) revealed that consumer goods and services rose 8.3 percent (on average) over the last 12 months, noting shelter, food, airline fares, and new vehicles as the most significant contributors to this overall increase. And this isn't just impacting lower-income families either—a recent study found that  31 percent of Americans making $100,000 and more struggle to afford their bills.
As prices continue to rise, here's a look at beating inflation on everything from groceries to gas to household bills.
SPONSORED: Find a Qualified Financial Advisor
1. Finding a qualified financial advisor doesn't have to be hard. SmartAsset's free tool matches you with up to 3 fiduciary financial advisors in your area in 5 minutes.
2. Each advisor has been vetted by SmartAsset and is held to a fiduciary standard to act in your best interests. If you're ready to be matched with local advisors that can help you achieve your financial goals, get started now.
© Yingko/istock