25 millionaires share their top money secrets
By Rick Orford
of Mediafeed
|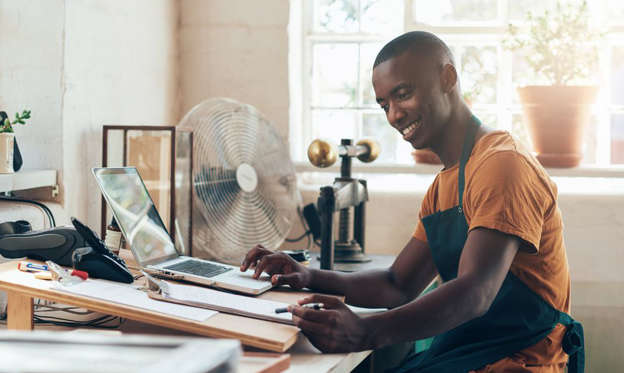 1. Focus On What You Do Best
A lot of people want to be good at everything. Marc Andre from Vital Dollar says a better and more profitable approach is to focus on what you do best and continue to improve your strongest skills. 
Being extremely good at one thing is likely to help you generate a lot more income than being pretty good at a lot of different things. Your weak areas really don't matter all that much if you have transcendent skills in a particular area.
Think about a highly talented coder, a world-class athlete, a skilled musician, or a great salesperson. Their best skill is what matters and what makes them so valuable. It doesn't matter if that's the only talent they have.
Some skills are more valuable than others, so it also pays to do some research. If you're not sure if a particular skill is worth honing, check to see what experts in the field are able to make.
© nathanaparise / istockphoto