6 Ways To Start Building Generational Wealth for Your Family

By Andrew Lisa
of GOBankingRates
|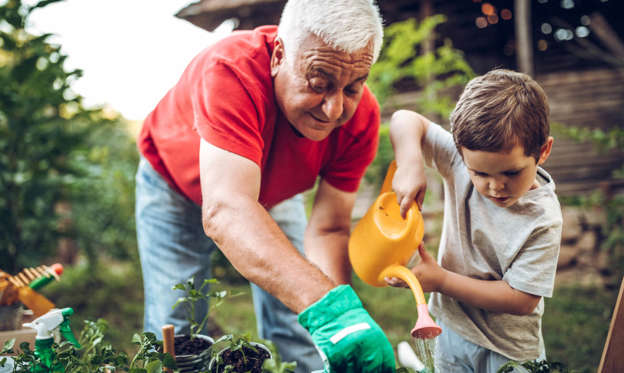 Take a look at the world's wealthiest people and you'll find a few self-made barons on the list, but a whole bunch of the world's aristocrats have never known anything else because they were born swimming in money. It's called generational wealth, and it's not just for the one percent. 
Read: How To Become a Millionaire: Learn the Best Ways
Find Out: Just How Rich Are Elon Musk, Donald Trump and These Other Big Names?
Average people who make smart decisions can give a leg up to their kids and grandkids by building wealth — even modest wealth — growing it, protecting, defending it and passing it down to give a boost to those who will follow. 
Etiquette: 'How Much Do You Make?': How To Politely Shut Down Nosy Money Questions
That's easier said than done, of course, but regular people from regular backgrounds can build equity in their homes, start businesses, make wise investments and — perhaps most importantly — learn, plan and seek professional help to make sure that what they build doesn't get squandered by this generation or the next.
Last updated: Oct. 19, 2021
© eclipse_images / Getty Images