10 credit card perks that you could be missing out on

By Kevin Panitch
of Mediafeed
|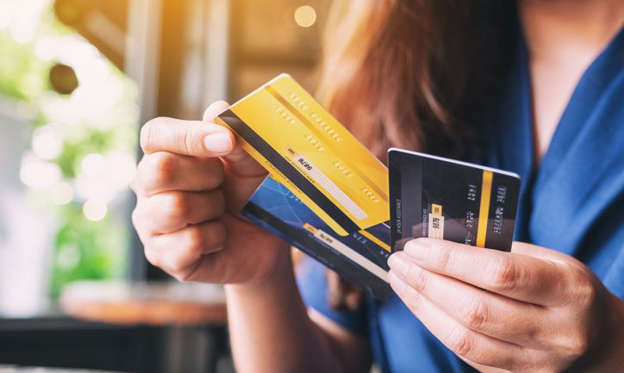 Why You Need a Credit Card
When used responsibly, the advantages of credit cards are nearly endless. In fact, credit cards are actually one of my favorite personal finance topics to talk about because of all the great benefits they offer.
Credit cards are one of those things that get a bad reputation because of the horror stories you hear about consumers racking up insurmountable amounts of credit card debt. Don't get me wrong, those horror stories are real and scary, but it's also fairly easy to avoid getting caught in a bad situation.
When you use a credit card the right way, you can take advantage of all the perks and rewards that they offer.
Using it the right way really just means paying it back on time and in full every month. You'll hear me say that a few times, because, well, it's just that important.
Before diving in, we'll level set on what defines a credit card. If you're already an expert, go ahead and skip to the next section.
© Farknot_Architect / iStock