Bankruptcy: When Is It An Option?

By Mia Taylor
of Cheapism
|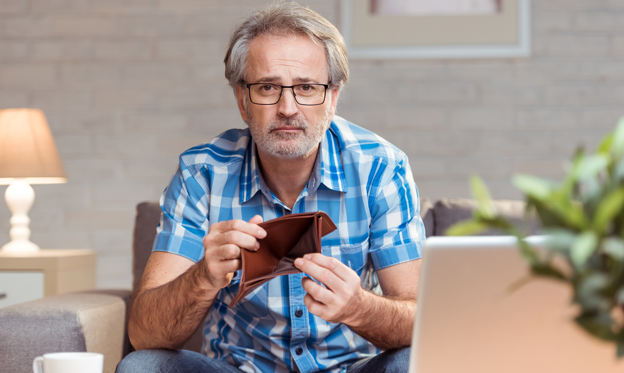 DEBT OVERLOAD
In 2017, household debt reached a new peak of $12.7 trillion – more money than Americans borrowed during the peak of the 2008 credit bubble. Student loans make up the majority of that debt, but
credit card bills
, auto loans, and housing are factored into that total as well. For many, bankruptcy becomes the best option. Cheapism talked to financial experts across the country about when bankruptcy is an option and when it isn't.
© D-Keine/istockphoto