Divorcing During the Pandemic? Here's How To Safely (and Cheaply) Break It Off

By Nicole Spector
of GOBankingRates
|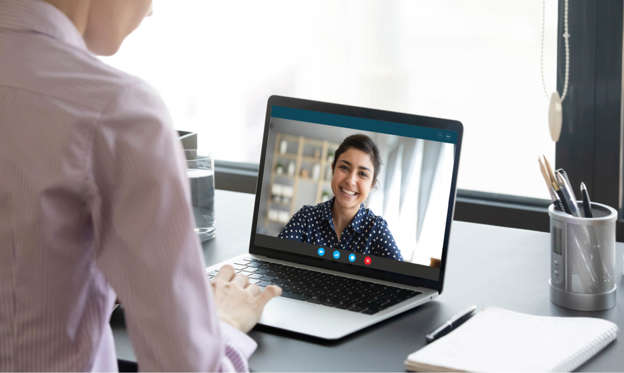 Enlist a Therapist
RoseAnn C. Branda, an executive partner and co-director of the Family and Matrimonial Law department at Abrams, Fensterman, Fensterman, Eisman, Formato, Ferrara, Wolf & Carone, LLP told NBC News that seeking a therapist is a crucial early step in the divorce process.  
"Anyone going through divorce needs an emotional outlet to discuss the irretrievable breakdown in a relationship," Branda said. "To keep legal costs down and get assistance, a therapist is something you need."
Booking a teletherapy session has never been easier. You can likely find a provider through your insurance company or by searching platforms such as Talkspace, BetterHelp and Amwell.
Don't Miss: Dr. Dre and 29 of the Most Expensive Divorces To Rock Hollywood
© Shutterstock.com