Expert Tips To Fix Your Credit on a Limited Income

By Cameron Huddleston
of GOBankingRates
|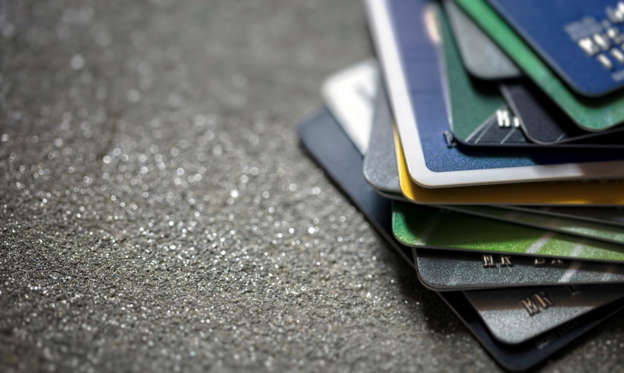 Get a Secured Credit Card To Build Credit
You have to have credit to build credit — which can be hard if your income is low or you're unemployed and lenders aren't willing to take a chance on you. If you're in this situation, you should get a secured credit card to build credit, said Becky House, education and communications director at American Financial Solutions, a credit counseling agency.
Banks and credit unions offer secured credit cards, which act like traditional credit cards but require a deposit that acts as your line of credit, House said.
"For someone with limited income, this is a very good option," she said. "If they can save for the deposit for a few months and then open the card, in as little as nine months, they can establish a credit score or add enough positive information to increase their score."
She recommended using the card to pay for things already in your budget, such as transportation costs or utilities. "That way, you know you have the cash to pay the card off in full each month," House said.
House said that she had a low-income credit counseling client who applied to buy a home and was turned down due to his credit score. To achieve credit repair, he opened a secured credit card at a local credit union, used it for four months and then reapplied for the mortgage.
"He qualified," House said. "It really does work if you use the card responsibly."
© xavierarnau / Getty Images