How long will $1 million last in retirement in your state?

By Matthew Rothenberg
of Mediafeed
|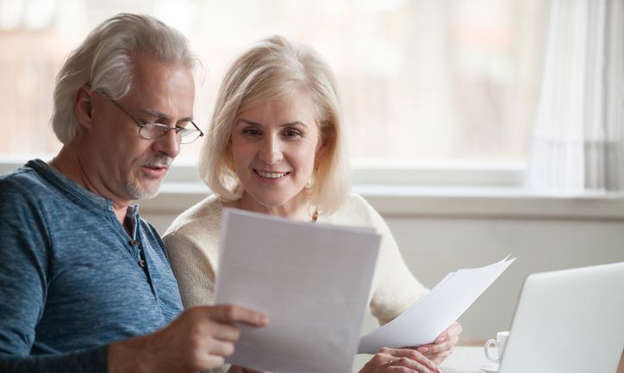 Make your money last
When you're try to gauge how much you need to save for a comfortable retirement, a million dollars probably sounds like a pretty reasonable number to shoot for.
But will a million dollars fund your retirement well into your dotage—or just over a decade?
One major factor in how long your money lasts, of course, is your lifestyle: If you've got a taste for cruises and caviar, you'll need to save a lot more than someone who is perfectly content with road trips and ramen.
But where you live is a crucial element too.
The website GOBankingRates calculated how long $1 million would last you in every state, taking into account what the average person 65 and older spends on groceries, housing, utilities, transportation, and healthcare each year. They then factored in the cost of living for each state to assume an average annual budget for a retiree.
GOBankingRates did not, however, take into account a retirees' earnings from Social Security, a major factor in their total income. A 67-year-old retiree today would get, on average, $34,334 per year from Social Security, which means that their theoretical $1 million in savings could potentially be spread over many more years.
Here's how long your money will last in every state, from the longest amount of time to the shortest...
© istockphoto